กก
Wood Lamp Skin Analyzer
กก
SR-H06 Wood Lamp Skin Scope Analyzer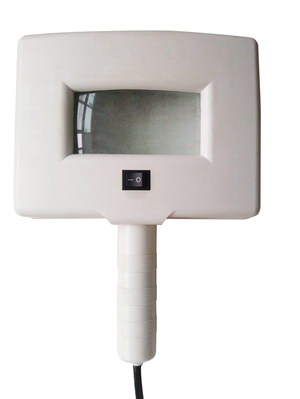 Description:
1, The wood's lamp is used by the esthetician to help analyze skin conditions.
2, Analyze the surface and deeper layers of skin in a totally dark room.
3, The violet rays enable the esthetician to various skin conditions.
Features:
The beauties can identity customer skin type for the wood lamp
Elect: 16w
Voltages: 110V/220
Frequency: 50/60HZ
300(L) x 210(W) x 129(H)mm
One suit for on & off
Following are some example of skin conditions and how they appear under the wood`s lamp.
| | |
| --- | --- |
| | Shin condition |
| White fluorescence | Thick conium layer |
| White fluorescence | Thick conium layer |
| White spots | Horniness layer of the skin and dead cells |
| Blue white | Normal and healthy skin |
| Purple fluorescent | Thin skin without enough moisture |
| Light violet | Dehydrated skin |
| Bright fluorescent | Hydrated skin |
| Yellow or sometimes pink | Oily areas of the face and come done |
| Brown | Pigmentation and dark spots |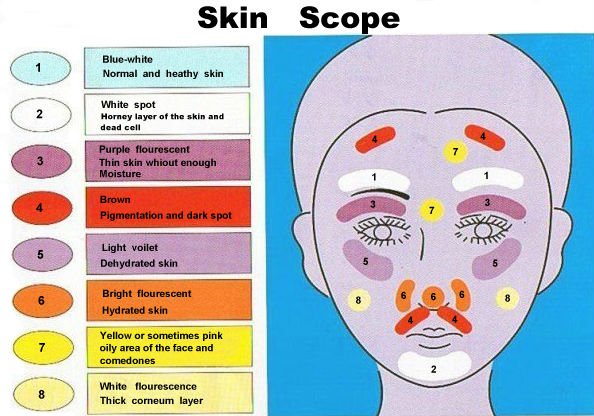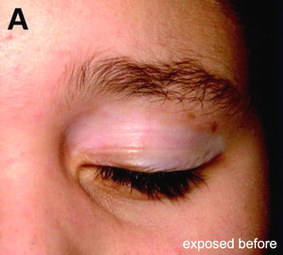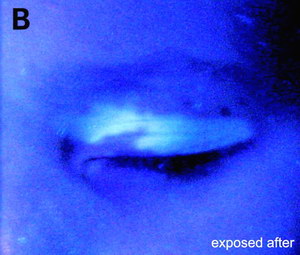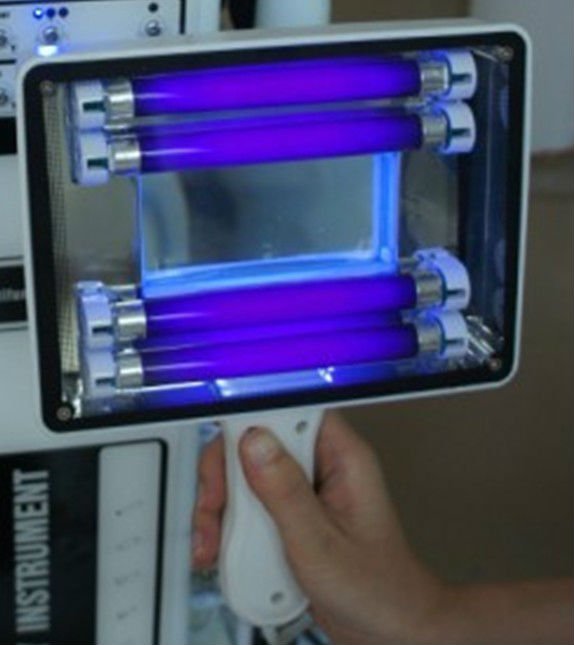 ( If you need user manual or E-catalogue for above meters, please ask for at: xiushunjie@gmail.com )

กก