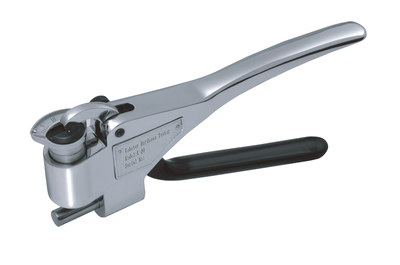 SRWH-20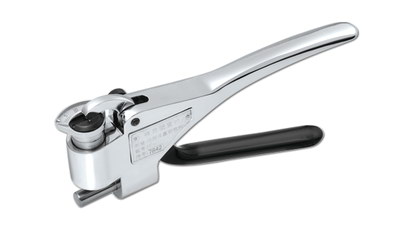 SRWH-B75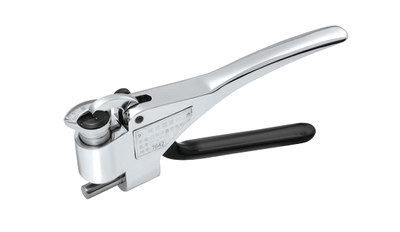 SRWH-BB75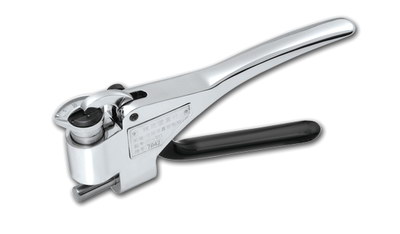 SRWH-B92

SRWH-20 indenter SRWH-B75 indenter SRWH-B92 indenter
Model SRWH-20 series, SRWH-B75 series, SRWH-BB75 series and SRWH-B92 Webster Hardness Tester
INTRODUCTION
A portable instrument which can perform on-site hardness test on aluminum alloys. The test result can be got with only a simple clamp. It is convenient, efficient and reliable.
Webster hardness tester is the preferred instrument for testing aluminum alloys mechanical performance in accordance with American standard ASTM B647.
Used for quick test the hardness of aluminium profiles, tubings, sheets, accessories and other soft metal. Especially suitable for quick, non-destructive on-site 100% final products qualification test.
Webster hardness tester can be also used for testing hardness of copper, brass and soft steel.

TECHNICAL PARAMETERS
Testing Range: 0 - 20 HW (equivalent to 20 - 110 HRE, Model W-20)
Resolution: 0.5 HW (5 - 17 HW)
Repeatability: 0.5 HW (5 - 17 HW)
Weight: 0.5 kg

STANDARD ASSEMBLY
Tester
Standard hardness block
Spare indenter
Calibration wrench
Small screwdriver
Carrying case
Dial assembly

OPTIONAL ACCESSORIES
Indenter
Standard hardness block
Dial glass
FEATURES
Indenter: Re-engineerred with advanced material and new production technology manufactured, higher hardness, long service life, good interchangeability.
Indicator Hand: High strength indicator hand, less likely to be bent by long-term using or mis-operation.
Dial Glass: High strength, high toughness, uneasy to be broken or scratched.
Handle: Forged aluminum alloy handle with fine anodized finishing, high resistance to abraision and stain.
Hardness Blocks: Tested by standard rockwell hardness tester, the hardness block are attached with test report.
Stability: Stable full scale point, stable calibration point, indicator never glides.
Conversion: Results can be converted to Vickers, Rockwell and Brinell.

MODELS AND APPICATION
SRWH-20: the most popular model, used to test normal aluminum profiles.
SRWH-20a: used to test aluminum profiles with thickness within 13 mm.
SRWH-20b: used to test aluminum tubings with inner diameter over 6 mm.
SRWH-B75: used to test brass tubings and brass sheets.
SRWH-BB75: used to test copper tubings and copper sheets.
SRWH-B92: used to test soft stainless steel sheets, cold-rolled steel, etc.
Model

Application

Hardness range

Workpiece size (mm)

SRWH-20

Aluminum profiles

25 - 110HRE,

58 - 131HV

Thickness 0.6-6,

inner diameter >10

SRWH-20a

Thickness 0.6-13,

inner diameter >10

SRWH-20b

Thickness 0.6-8,

inner diameter >6

SRWH-B75

Brass

63 - 105HRF

Thickness 0.6-6,

inner diameter >10

SRWH-B75b

Thickness 0.6-8,

inner diameter >6

SRWH-BB75

Red copper

18 - 100HRE

Thickness 0.6-6,

inner diameter >10

SRWH-BB75b

Thickness 0.6-8,

inner diameter >6

SRWH-B92

Stainless steel sheets,

cold-rolled steel

50 - 92HRB

Thickness 0.4-6,

inner diameter >10